Contribute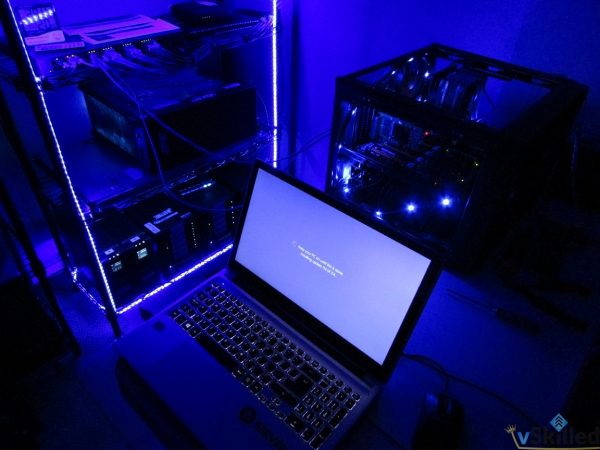 vSkilled is a conglomerate of individuals, widely ranging from IT professionals, PC enthusiasts, gamers, streamers, hardware modders, vendors and much more. This is a way of highlighting content from those within the community. You – the reader.  If it's a computer case you're modding, a written opinion on the IT scene, pictures of a LAN party you took, or an update on a home lab you're actively building – we want to share it. We're offering to share your content on the vSkilled blog as a guest article.
Keep in mind that we cannot accept all content. We reserve the right to deny your media/content from being published on our site and the right to withhold the reason for doing so.
Please be patient. For preparation, we anticipate having staff edit and fine tune the material you provide in our free time. Content can take days, if not a couple weeks, to turn around and be published online. You will be involved in this process.
In order to get your content on the site, contact us and make sure it follows these guidelines:
The email subject line must say "Community Submission – (your choice of handle/realname here)" – we won't know if it's for the site otherwise.
A little about yourself. Who you are, your favorite part of the community – things of that nature. Social media links are good!
Written content must be grammatically correct and easily readable. No less than 500 words, please.
Pictures must be hosted externally first. Please do not send us all your files. We will let you know if we need the photos. Photos must be properly exposed and clear. Sites like Flickr, Imgur, Google Drive, OneDrive are preferred.
Any videos must be edited and prepared for upload an appropriate channel. We will not be editing your videos. Like photos, please do not send us your files right away – hosting and unlisting on sites like YouTube and Vimeo are preferred.
That's it! Once you get everything submitted, we will let you know whether we can publish your content or not in less than a few days and kick off the longer process.