I am excited to reveal my latest 2020 custom server build – ZION. See my previous planning post for Zion here.
Built from the ground up to be a custom 15+ drive bay rack-mountable storage server and virtual machine host. Using AMD Ryzen Zen+ architecture and X370 chipset. Zion was designed to be powerful enough to run KVM virtual machines and Docker containers.
Zion runs Unraid Pro with SSD caching and dual parity. It has capacity for 25 drives total: 24 HDDs (16 HBA + 8 On-board Mobo) and 1 x M.2 SSD/NVMe slot.
Named after Zion from the The Matrix movies.
Zion is the last human city on the planet Earth after a cataclysmic nuclear war between mankind and sentient machines, which resulted in artificial lifeforms dominating the world.

https://matrix.fandom.com/wiki/Zion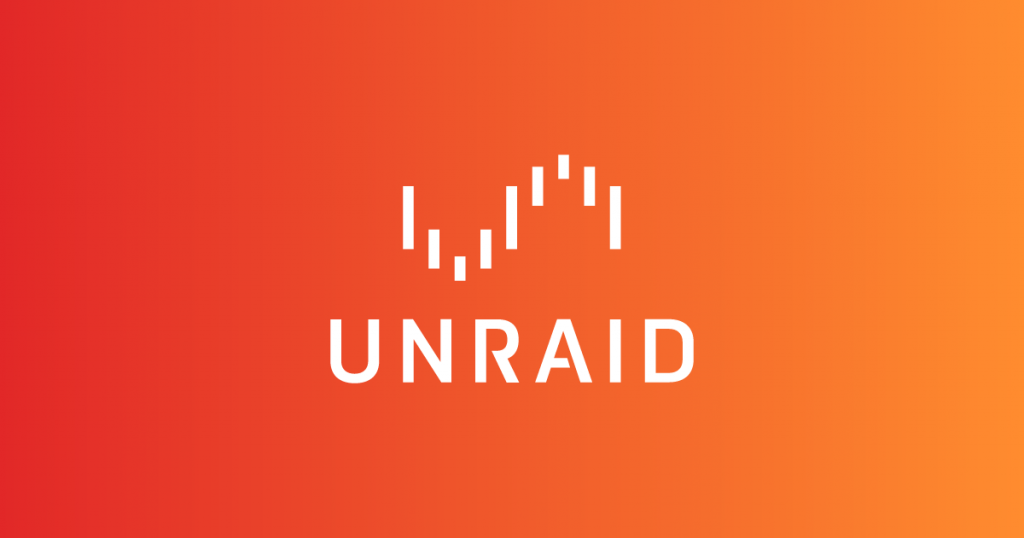 Continue reading…