About
vSkilled is a IT blog that reports on technology trends and related business. vSkilled primarily focuses on virtualization, home lab, cloud, storage, gaming and technology overall. vSkilled was started in 2014. vSkilled's audience is comprised of individuals and businesses alike, widely ranging from IT professionals, PC enthusiasts, gamers, developers, hardware modders, vendors and much more.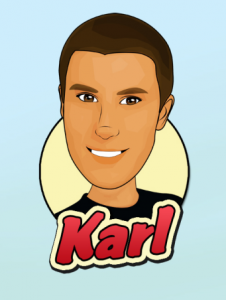 Written and edited by Karl Nyen. You might find some other unrelated topics that I find interesting or that are an influence in my life.
I caught the blogger's itch after seeing many other great bloggers on the IT industry. This gave me a desire to write and express my own opinions to share with everyone. I like to keep an open forum and encourage readers to comment and share their own opinions. By day I am a Virtualization Systems Consultant specialized in VMware virtualization. I have extensive history in web hosting and website development/management.