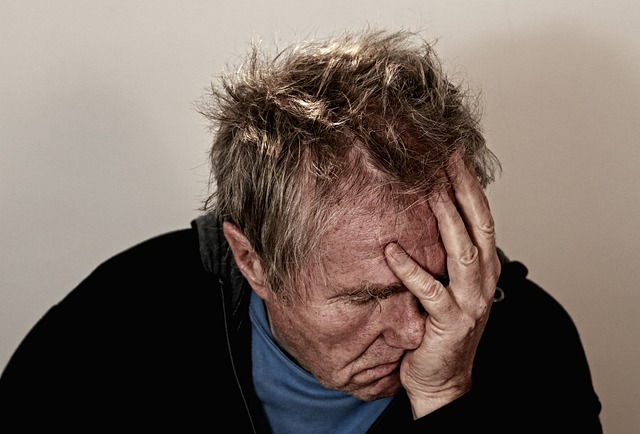 This past weekend we had a power brownout for about 4 hours. This caused my servers to fail-over to battery power. The batteries don't last long with servers running. I guess something went sour with the automatic shutdown of my NAS3 which is used only for my VMware virtual machines and it did an improper shutdown. The RAID has crashed.
I don't have anyone to blame other than myself and I knew eventually this day would come. NAS3 was in RAID-0. That means striping with no redundancy. A failed array on RAID-0 typically means total data loss. I take daily backups of this entire NAS nightly so I am aware and prepared for the risk of using striping. That does not mean that it's a fun time recovering from it.
Adding additional redundancy for blackouts
Currently, one of the hardest things to recover from in my current home-lab environment is a total power blackout. Everything right now is planned & designed around losing certain components like 1 disk, 1 switch/network cable, etc. However when everything is off and I need to bring things back online it's a painstaking and very manual process. Over time my environment has also become more and more complex. This latest outage has me scratching my head at how to recover faster & simpler from a power blackout.